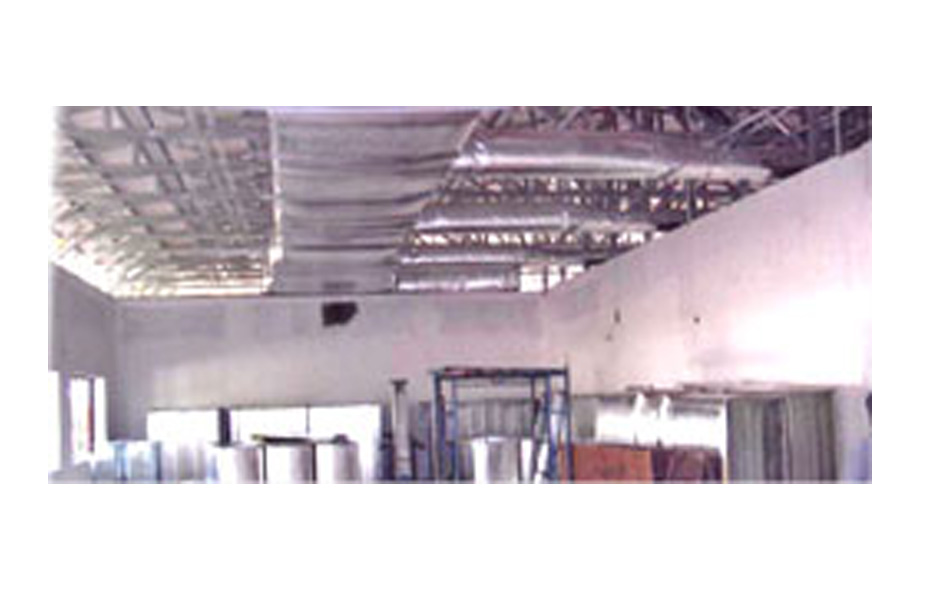 We are leaders in design and installation of CLEAN ROOMS, HUMIDIFIER and DEHUMIDIFIER SYSTEMS for your industrial needs.
Our customers for the systems include Electronic firms that need a clean and dry environment for their production area. Corporations that need a clean environment for their computer rooms and If you are in the food industry, you will need our systems for your food drying/cleaning needs.
ACL COMFORT AIR-COND SDN BHD offers you Cold Rooms to match your company's varying equirements. We specialise in Design, Supply, Installation and Service of Walk-in Cold Rooms and Cold Storage Warehouses.
Cold Rooms with flexible temperature ranges to cater to general produce, meat or frozen food.
You are assured of the highest quality and finishes, within budget and on time.
We provide chillers that are being used for the following:
Cooling of Injection Moulding Machine
Cooling of Laboratory Test Machines
Cooling of Lubricating Oil Coolant
For use in Food Industry
The YORK Millennium Air Cooled Screw Liquid Chillers provide chilled water for your air conditioning applications using central station air handling and terminal units. They are completely self-contained and are designed for outdoor (roof or ground level) installation. Each unit includes accessible semi-hermetic compressors, a liquid cooler, optimized air cooled condenser, and a microprocessor control centre. All are mounted on a formed steel base.